Etro Lounge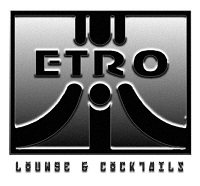 @ 1424 Westheimer from 8 to 11, with a best costume award at 9:30
More than just retro, Etro Lounge takes the 80s into the 21st Century with its choice sound, sleek lines, and entirely laidback vibe. And the martinis? Killer.
Etro will be rolling hard during the Crawl on awesome tracks from DJ E-nertia, plus $1 Reyka Jello shots, $5 Witches Brews made with Sailor Jerry, and $5 Bloody Ritas made with Izkali.
Check out Etro Lounge's website, Facebook page, and Twitter feed for more details.