2018 Grand Crawler Eric Sandler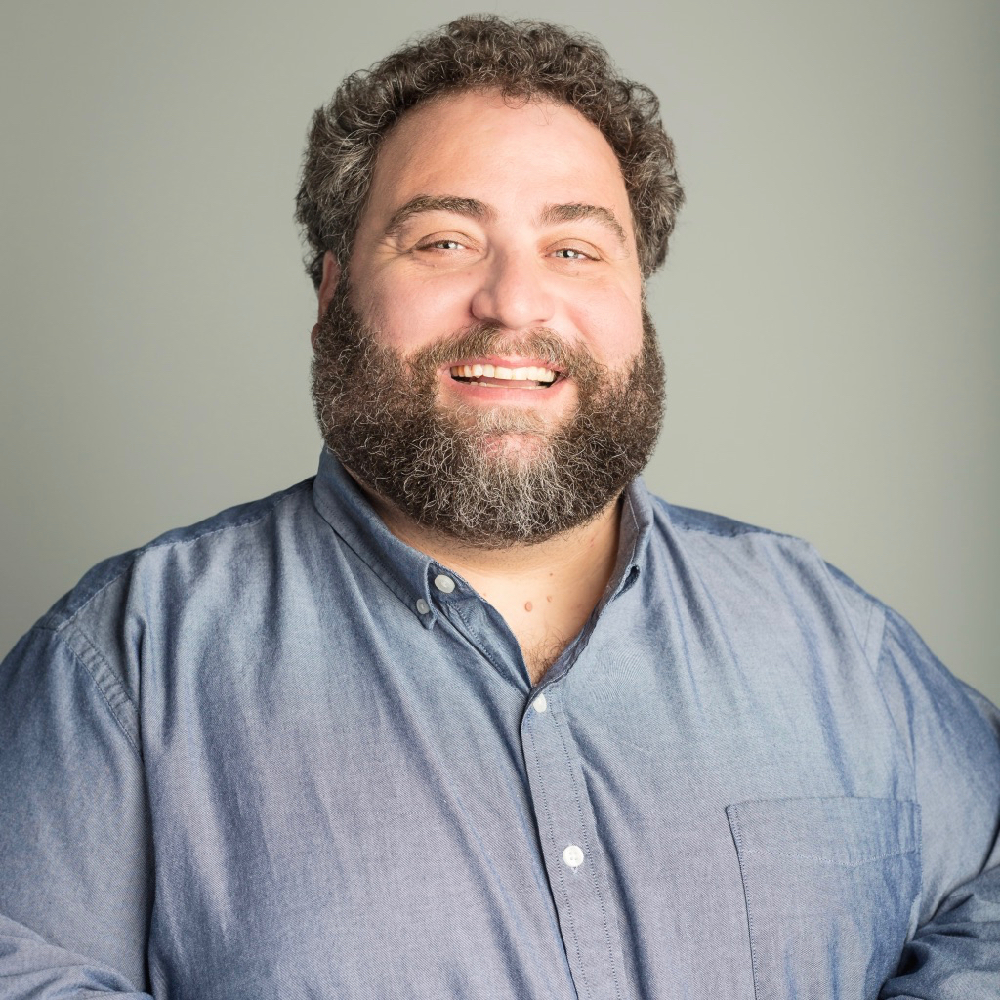 No doubt Montrose is Houston's hottest dining destination, and Eric Sandler is a keeper of the flame.  Of course, as CultureMap's Food Editor extraordinaire, Eric stays abreast with restaurants all over town.  But as Montrose's resident gourmand, he is our neighborhood's foremost newsbreaker and tastemaker regarding all things edible.
No mere critic, Eric is also an uncanny reporter who is able to uncover the latest openings, disclose the next closings, and take you behind the scenes of the Houston restaurant world.  The tastiest morsels are delivered on his delicious podcast, What's Eric Eating?, where he and a who's who of Houston food bite into current events, dish out the latest gossip, and serve up hot takes that always leave you hungry for more.
As our Grand Crawler, Eric will be reviewing costumes for a change during our grand prize contest, looking for that local flavor that only Montrose can provide.  Help him make this Montrose Crawl the spiciest one yet!
Eric Sandler joins past Grand Crawlers Sue Lovell, Wanda Adams, Ellen Cohen, David W. Robinson, Bryan Caswell, Peter Brown, Chris Shepherd, Steve Costello, Sarah Davis, and Craig Hlavaty in continuing the tradition of the Montrose Crawl and our support of the Houston Area Women's Center.