2016 Grand Crawler State Representative Sarah Davis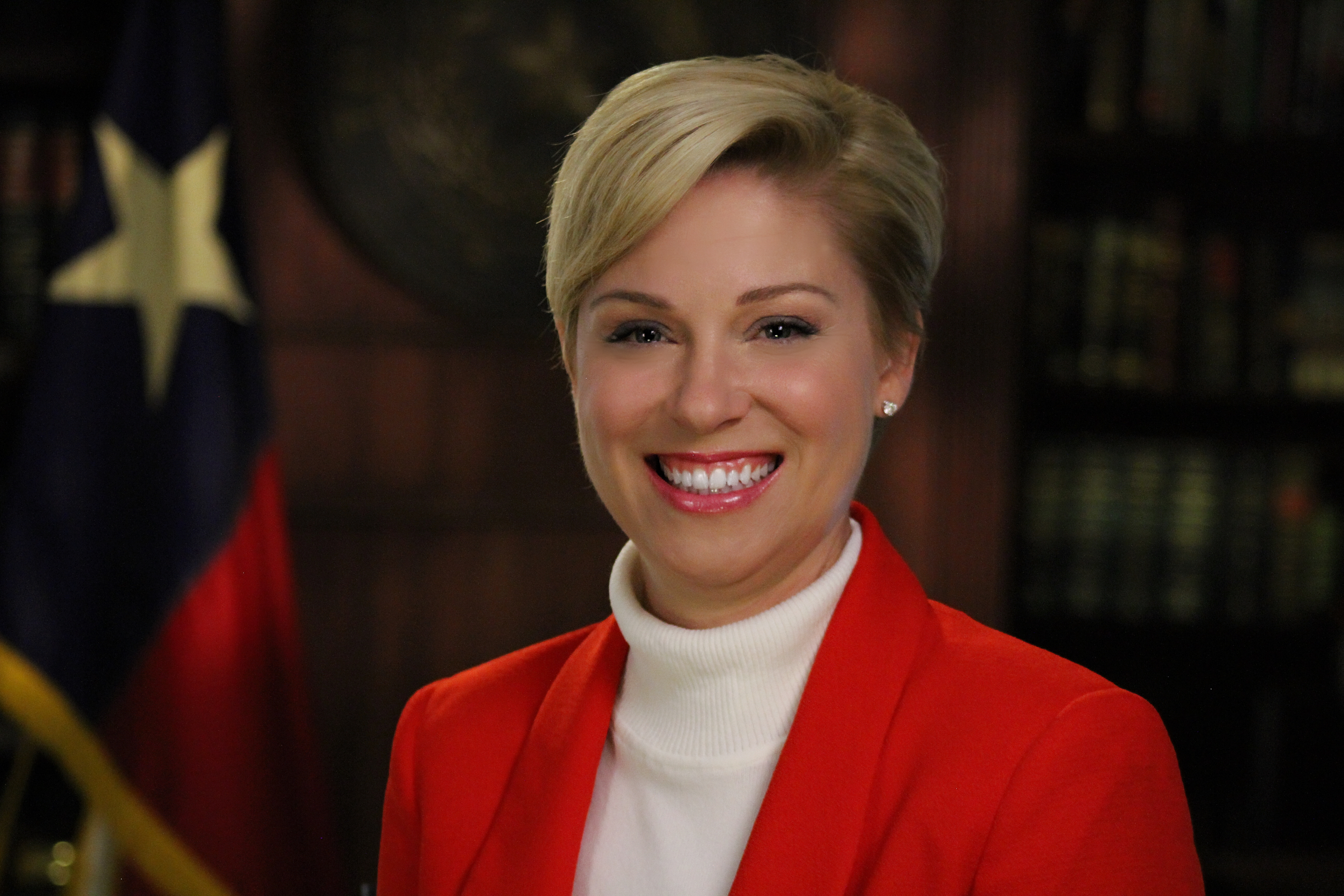 Moderately Republican and totally awesome, State Representative Sarah Davis is that rare politician who actually votes her conscience.  A fiscal conservative and advocate for government accountability, Sarah has also courageously broken party ranks to stand for issues near & dear to her heart, chief among which are women's health programs, including Planned Parenthood.  Representing a large portion of Houston's inner loop and a big piece of Montrose, Sarah embraces a diversity of people and ideas to be truly representative of us.  For her continued service and her strong convictions, we are proud to honor State Representative Sarah Davis as our 2016 Grand Crawler!
You can follow Representative Davis on Facebook, Twitter, and at her own website.